Events
Professional Development
The AAAC(WA) runs regular professional development sessions for members throughout the year. These incorporate a mix of technical, practice management, personal development sessions and site visits to relevant industry and regional areas.
All professional development sessions qualify members for CPD points.
Outlook Conference
The annual Outlook Conference which is held each year in November is AAAC(WA)'s premier agricultural industry event. Outlook  features a program of high profile and industry relevant speakers and provides important and innovative insights into Australian and global outlooks for Agriculture.
Industry/Training
AAAC(WA) partners with both government and corporate sectors to provide training and development sessions throughout the year.
Upcoming Events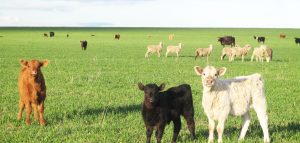 November Professional Development
Date:  Thursday 22nd November, 2018
Venue:  Perth Convention and Exhibition Centre
Details TBA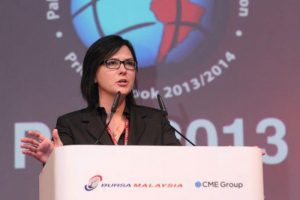 Outlook 2018 Conference
Date: Friday, 23rd November 2018
Location: Perth Convention and Exhibition Centre, Perth
Outlook 2018 focuses on the future of Agriculture in Australia exploring new technology, global markets, innovation and best practice to successfully meet rapidly changing market and consumer demands.  Presenters include Australian futurist Dr Paul Higgins, Rural Bank CFO and Nuffield Scholar Will Rayner, Neil Delroy of Jasper Farms, duel Olympic Gold Medallist and leading businesswoman Jennifer Morris and a range of industry experts and the AAAC(WA) Outlook Panel.
For the full program and to register for Outlook 2018 click here.