Events
Professional Development
The AAAC(WA) runs regular professional development sessions for members throughout the year. These incorporate a mix of technical, practice management, personal development sessions and site visits to relevant industry and regional areas.
All professional development sessions qualify members for CPD points.
Outlook Conference
The annual Outlook Conference which is held each year in November is AAAC(WA)'s premier agricultural industry event. Outlook  features a program of high profile and industry relevant speakers and provides important and innovative insights into Australian and global outlooks for Agriculture.
Industry/Training
AAAC(WA) partners with both government and corporate sectors to provide training and development sessions throughout the year.
Upcoming Events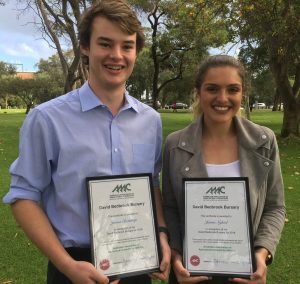 David Bedbrook Bursary Application Open
The David Bedbrook Bursary has been developed to support the next generation of agricultural leaders, who will take up the challenge of farming for the future.  It is for young people who are passionate about agriculture, with a keen interest in the future of our industries and who are ready to expand their networks and learn new skills. Applications for the 2019 David Bedbrook Bursary are now open – please click here for details.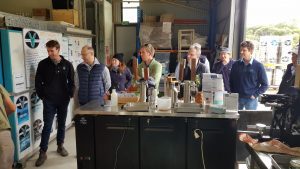 Professional Development for Members – 11 April 2019
Venue and Program details to be advised